Isla Sports Bra - Peach Bud
Easy returns
Ready to feel comfortable and chic? Our newest bra is designed with relaxation in mind! Made with our softest fabric, this piece is perfect for lounging around or running errands. The delicate spaghetti straps add a feminine touch, while the bust detail offers a flattering and comfortable fit. So go ahead and take it easy, while still looking stylish, in our latest creation!
Fabric: 69% Nylon/31% Spandex
Model wears: Small

Kamo sizing suggestion:

 True to size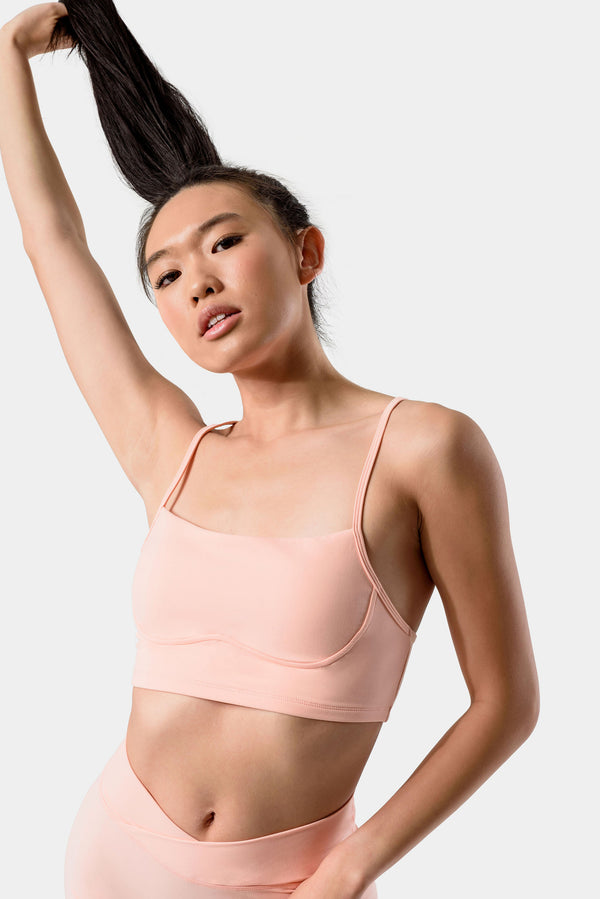 Isla Sports Bra - Peach Bud
Straps are way too long
I had to cut 4 inches off of the straps. It was easy enough to cut and sew by hand, but not everyone has that skill set (also it was time-consuming and annoying to do). Now that it isn't falling off of me, I love it!