Cora Athletic Bodysuit - Rhodonite
Easy returns
Comfortable and flattering, the Cora Bodysuit follows your curves and perfectly molds to your body shape while offering full support throughout your workout routine.
No front seam
Built-in shelf bra
Back waistband detail to complement your glutes
Fabric: Brushed nylon/ spandex blend
Kamo sizing suggestion: True to size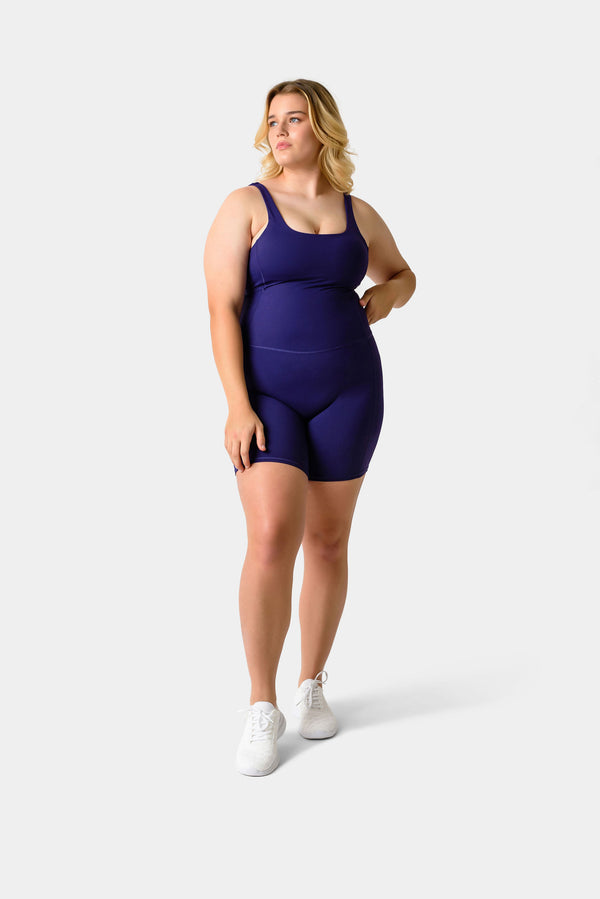 Cora Athletic Bodysuit - Rhodonite
fits perfectly
i was in between getting a size small and medium and decided to get the small and it fits perfectly. i have a shorter torso so there's a bit more fabric bunching around my torso but it's not noticeable. i really appreciate that there's no middle seam in the crotch and that there's built in pads. highly recommend!!
Love!
A bit of extra material but nothing crazy that wants to make me return it.
I actually love it, fits bottom perfectly.
Kamo Fitness Cora Bodysuit XS / UPDATED
The torso area was too large, Kamo should make size options for torso lengths. I have a short torso and long limbs, so the stomach area and back area was too loose/wrinkly, since the fabric there was so long.
UPDATE: I didn't even think Kamo would read my review, let alone reimburse me store credit for the item! I didn't even ask or say anything about that and they were so kind to do that and address and answer my questions on the issue I had with the item. Hopefully different torso lengths are soon in the works! I love how Kamo is affordable and still does everything in their power to meet costumer wishes and demands!